Description
Automatic Toothpaste Dispenser & Toothbrush Holder
"No more mess wasted toothpaste or disagreements about whether to squeeze the tube from the top or bottom. This dispenser allows you to quickly, easily and neatly dispense just the right amount of toothpaste directly onto your brush.
Features:
Excellent for home use in toilet or bathroom.
No more wasted toothpaste.
One-touch automatic squeeze appropriate amount of toothpaste.
Can mostly hand up five toothbrushes.
Come with an attached adhesive pad to facilitate the use of adsorption of the different walls.
Specification:
Material: Plastic.
Color: Lemon Green, Orange, and purple colour
Package included:
1x Automatic Toothpaste Dispenser.
1x Toothbrush Holder."
Product details of Wall Mount Automatic Toothpaste Dispenser and Toothbrush Holder
Material: Plastic
No batteries required
No need to handle irritating tubes
To achieve one-touch automatic squeeze toothpaste
Can simultaneously release five toothbrush
Come with a attached adhesive pad to facilitate the use of adsorption of the different walls
Material: Plastic
No batteries required
No need to handle irritating tubes
To achieve one-touch automatic squeeze toothpaste
Can simultaneously release five toothbrush
Come with a attached adhesive pad to facilitate the use of adsorption of the different walls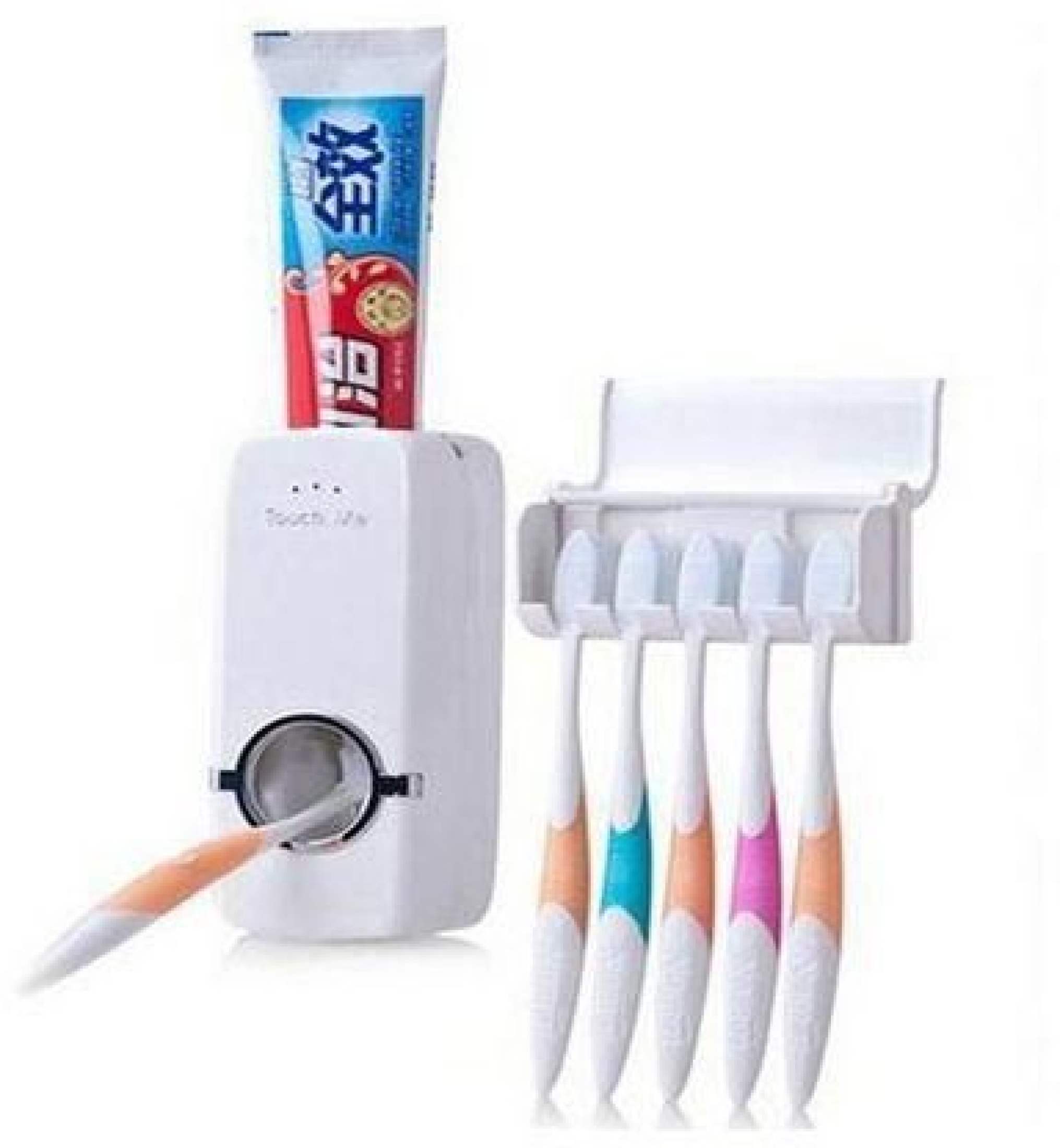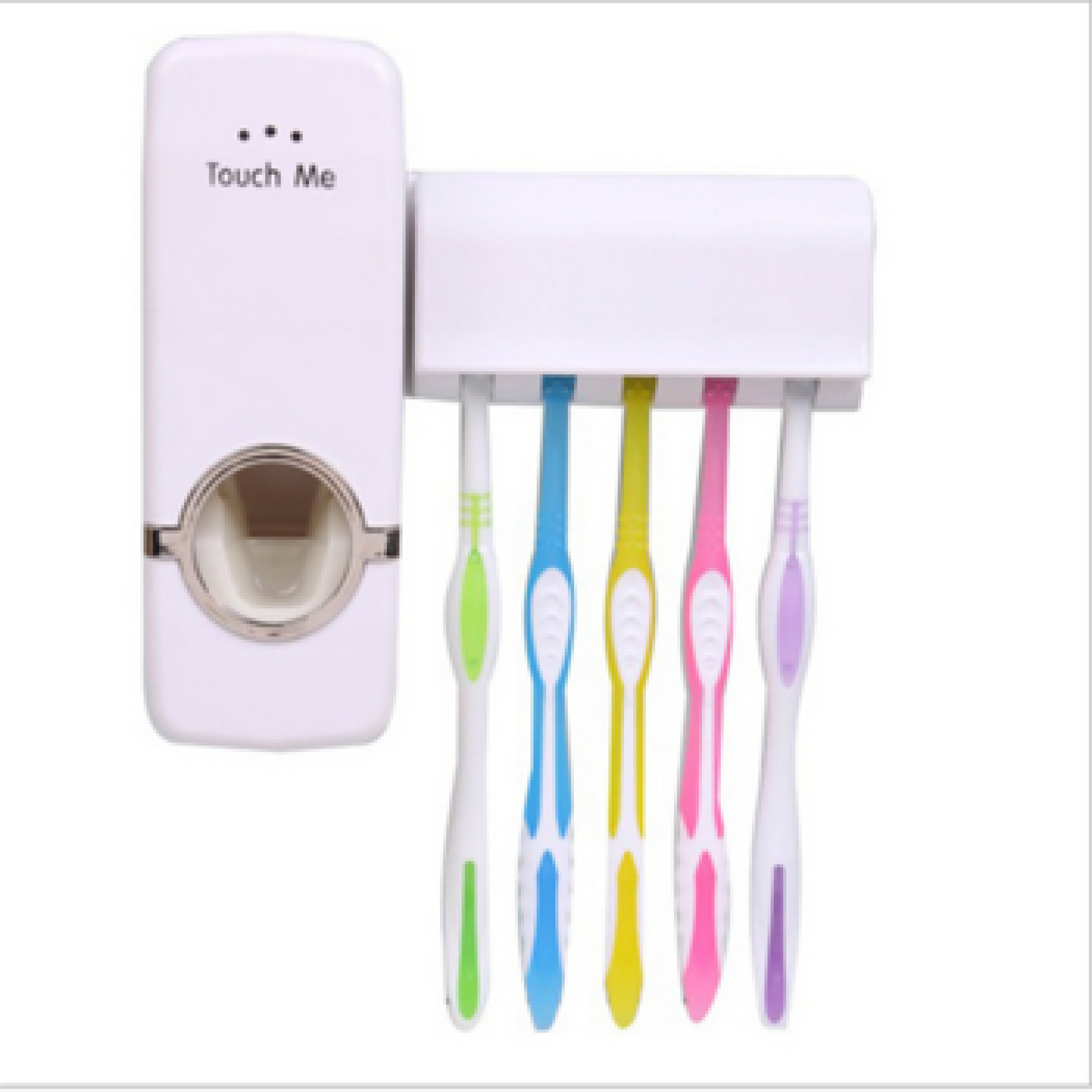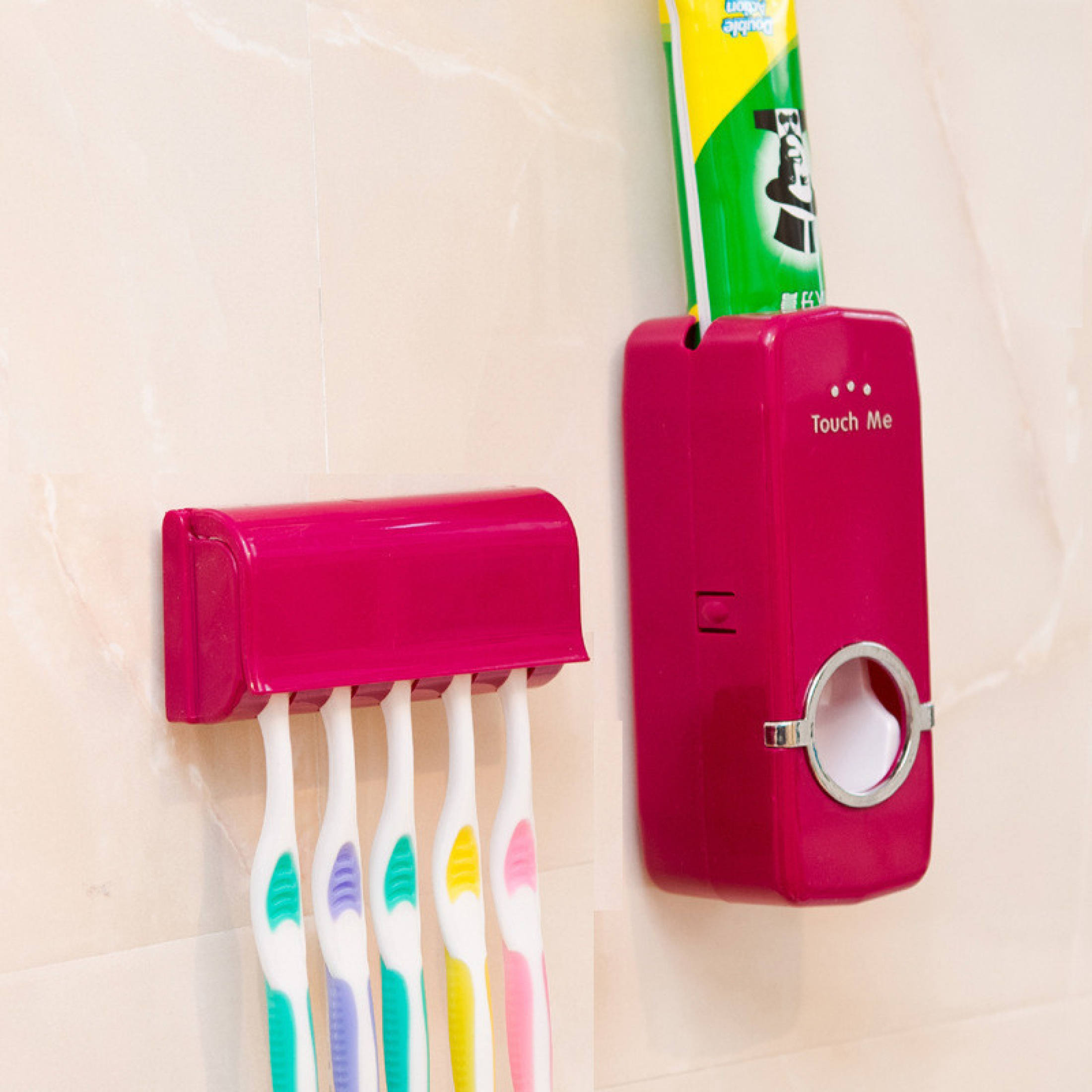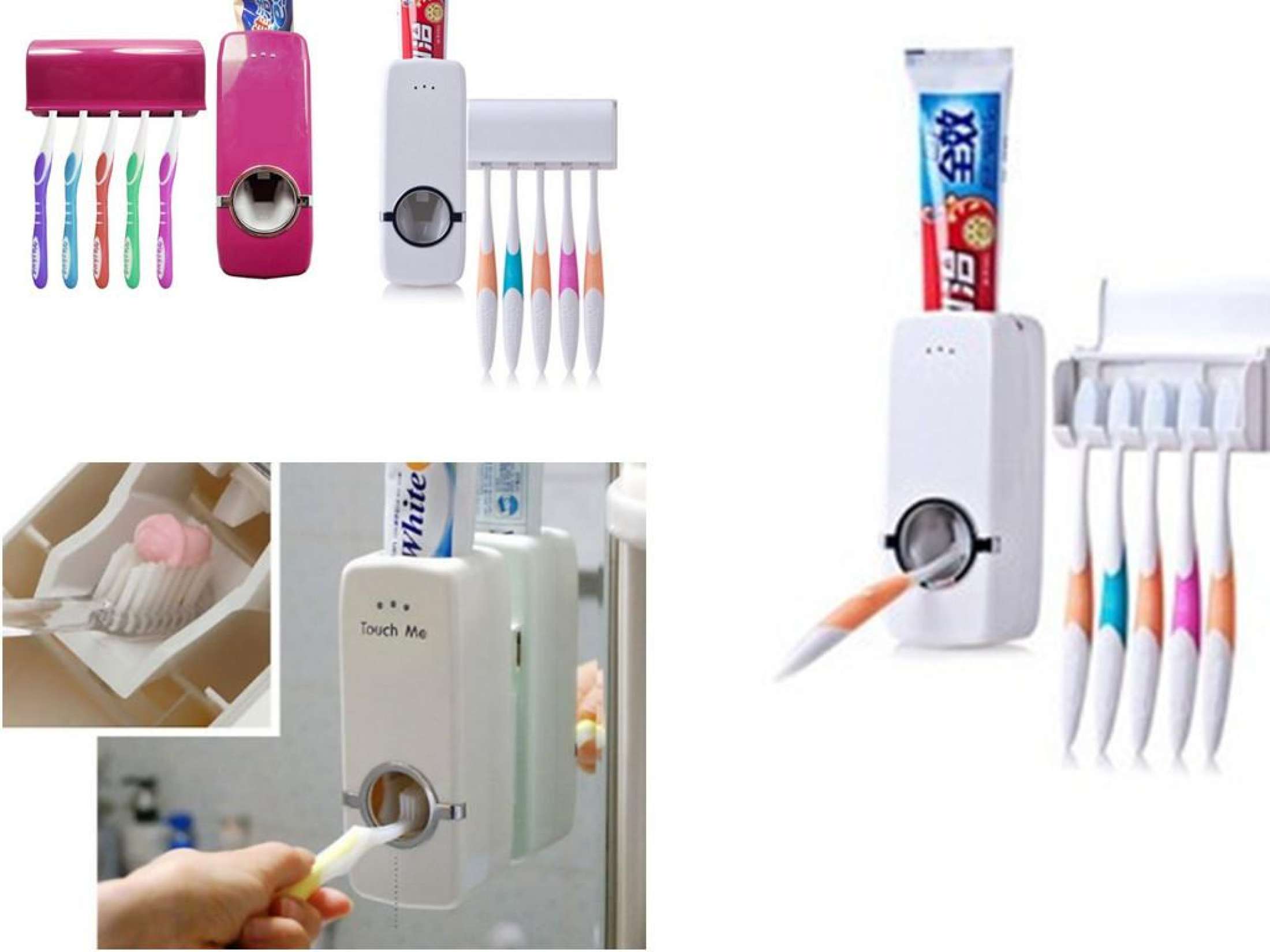 Specifications of Wall Mount Automatic Toothpaste Dispenser and Toothbrush Holder
Brand

No Brand

SKU

601154666_PH-1647658647

Finish

YES

Material

PVC

Model

23523526