Description
Moi Moi Pouch Reusable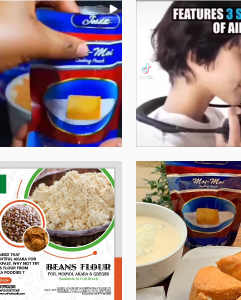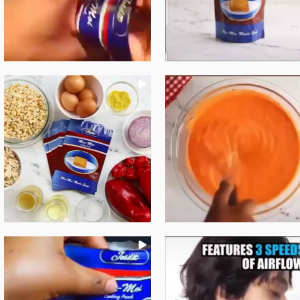 Honestly I can't imagine people still Make Moi Moi with santa leather or can? 😯
Do you really know the side effects you are putting yourself and family through? Not to talk of the stress you will go through in tying the nylon or washing the cups?
Do you know that Moi Moi Pouch are proven to be healthy due to its laminated material, which prevents foil contaminants from entering into your food while cooking it at high temperatures?
Ok see ehh below are the reasons why you should not cook Moi Moi without using this Moi Moi Pouch Reusable
❌ Cooking Moi-Moi and other foods in nylons or cellophane bags as it produced dioxins which is a toxic substance.
❌ Cooking Moi Moi with Nylon cause it to leak which could be messy to your food
❌ Waste of time and gas
cos It is takes time for moi moi to be well cooked using nylon or can.
❌ Waste of money   because you can't reuse a nylon again
❌ Always have to keep washing your pots after preparing Moi Moi because it might get burnt.
Advantage of using Moi Moi Pouch Reusable
✅ It is BPA Free and absolutely toxic free.
✅ It is Leak Proof so it never spills.
✅ properly Laminated so it's easy to open and seal back.
✅ Very easy to wash and reuse again and again.
✅ Fantastic and Professional to serve because it is very pleasing to the eyes with excellent taste.